A day for the whole family in Neuburg an der Donau
Exciting things TO SEE – New things TO HEAR – Velvet things TO FEEL
ab 9,- €
p. Pers. » jetzt anfragen
Child-friendly and yet interesting for everyone. This is how you can spend a family day in Neuburg an der Donau during which our young and old guests not only learn about history and culture. We also offer a visit to the fascinating and extremely child-friendly alpacas.
The day starts late in the morning at the I-Site in Neuburg an der Donau. From there our city guide will accompany you to the beautiful provincial library which amazes adults and children alike. Afterwards you can admire an aerial view of Neuburg and the surrounding area which covers an area of more than 10 square meters and offers a lot to discover.
After a free lunch break a visit to the renowned alpaca breeder Maria Wohlfahrt is on the agenda. Their cuddly alpacas love contact with people and are happy to be stroked. During a walk the visitors of Frau Wohlfarth learn interesting things about these extraordinary animals whose special charm can hardly be eluded.
 Benefits
Guided tour through our Provincial Library
Visit to the city museum, explanation of the large aerial photo
Visit at the alpacas of the breeder Maria Wohlfahrt
 General information
Arrival by car
Families with up to 5 people (from 5 years)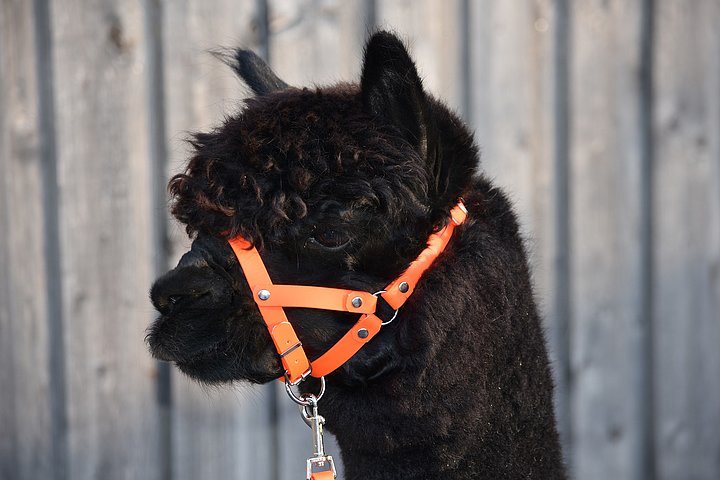 Weitere Informationen
Duration: 1 Day
Validity: Bookable from March 2021
Contact
Tourist-Information Neuburg an der Donau
Ottheinrichplatz A 118
86633
Neuburg a.d.Donau
Germany
48°44'10.06''N 11°10'48.77''E